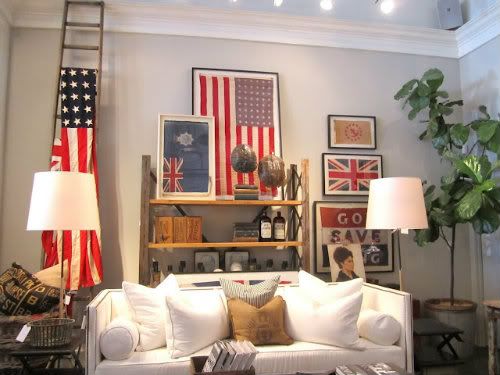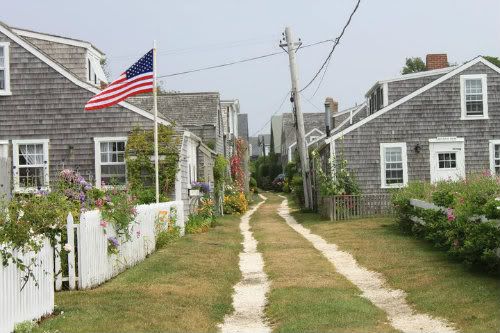 We hope you have a wonderful Memorial Day weekend!
On a more serious note, my dad fought in the war to protect our country, he came home.
Sadly many did not.
We honor, remember and give thanks to the men and women that fought and gave their life for our freedom.