Lately, I have been seeing long, overstuffed lumbar pillows on everything from sofas to beds and I am in love! For many years, the closest thing I had to a lumber pillow on my bed was my body pillow- a must have during all of my pregnancies. Now that I am done having babies, I think it is time to sass up my horizontal pillow selection and get me some lumbar pillows!
Here are a few of my lumbar loves...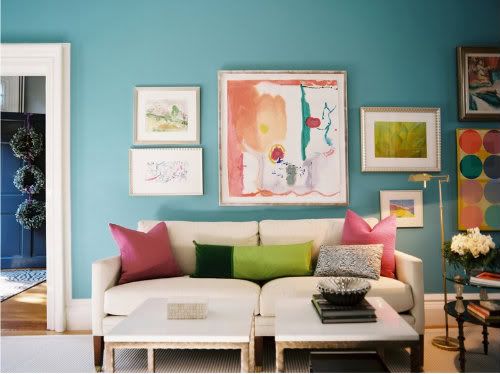 Of course, I am loving the Kelly green velvet on that pillow! Oversized color = oversized pop!!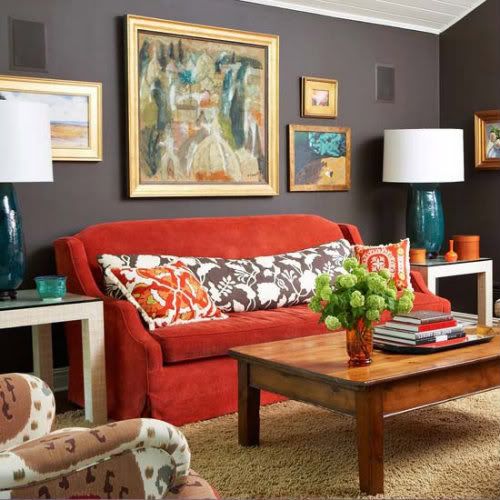 Did someone say-SUPER SIZED.... Makes you want to cuddle up with that ginormous pillow and watch some good TV! This is my favorite size lumbar pillow because it makes such a huge impact in the room and I also think it may remind me of my coveted body pillow!
Have fun and mix your lumbar pillow up with a variety of other pillow sizes and dimensions on your sofa.
Pure Bliss... a must have in my room! Take a gander at that duvet- WOWZER!! What a fun way to combine different size lumbar pillows.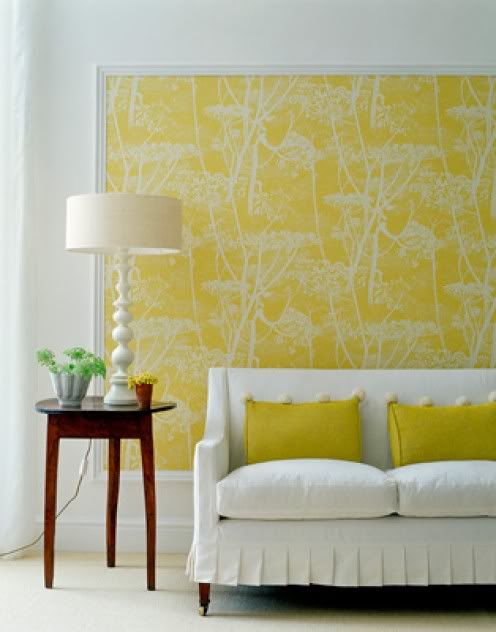 Did I mention they were fun to decorate with?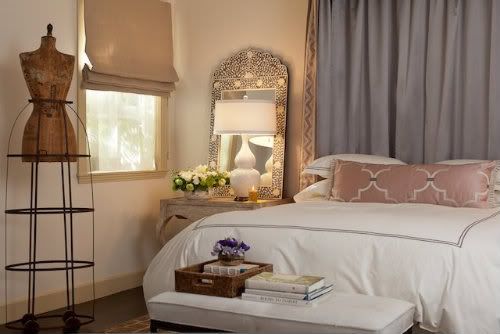 I think this lumbar pillow gives the room that perfect touch of glam! I love the length of this lumbar-perfect for back support when you are up reading at night...
Do you love me some lumbar pillows, or what?