be different sized dressers so you could have not only style, but storage too?
be simple tables that sit lower than the height of your mattress?
be a large chest of drawers with a chic Parson table as your partner to mix it up a little?
be matching tables?
be mis-matched tables without drawers or shelves and achieve that collected look?
be matching Dorothy Draper chests? Oh, so glam...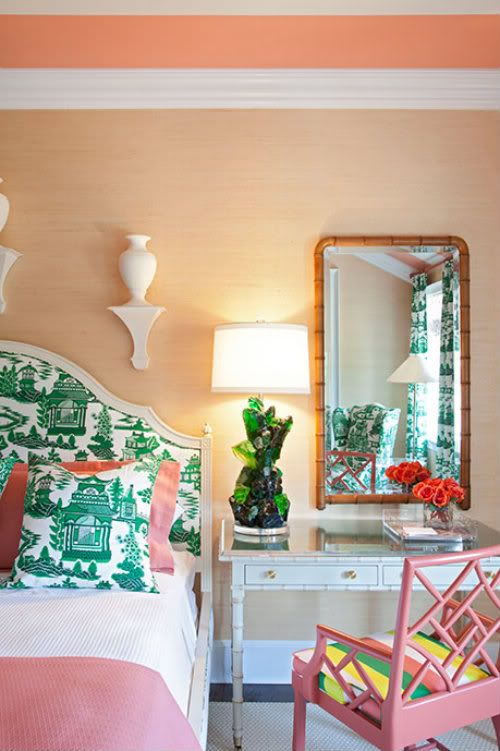 be a desk?
be way cool Lucite shelves?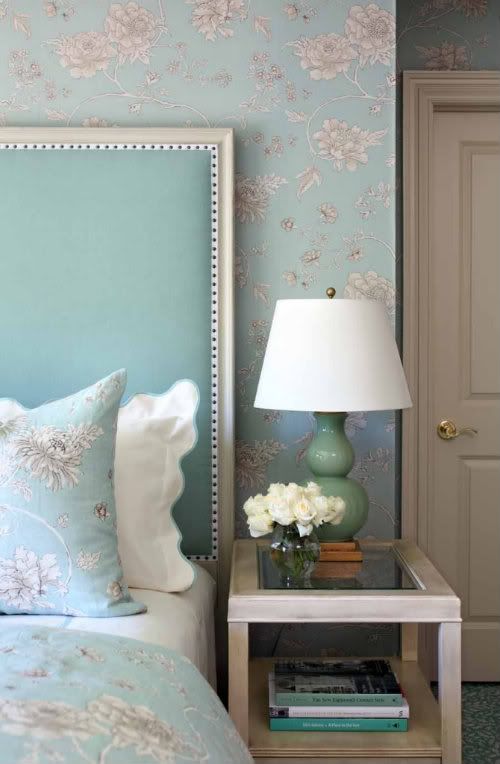 be a simple table that is even with your mattress height?
be small tables that are higher than your mattress?
be a small chest with drawers?
be a small bench with room for a stool?
If I were a bedside table I would be...... two matching chest of drawers that would be close to the height of my mattress. I tend to reach over with one eye closed to set my Kindle down before doze I off on many nights. Anything too high or too low, would take way too much effort! I also love the storage factor with drawers!! What would you be?