Jamie is off to....
Just imagine Jamie sitting by the pool this week sipping this bad boy...
Amazing where we can find color inspiration for our homes!
It helps when the inspiration is oh so dee-lish too...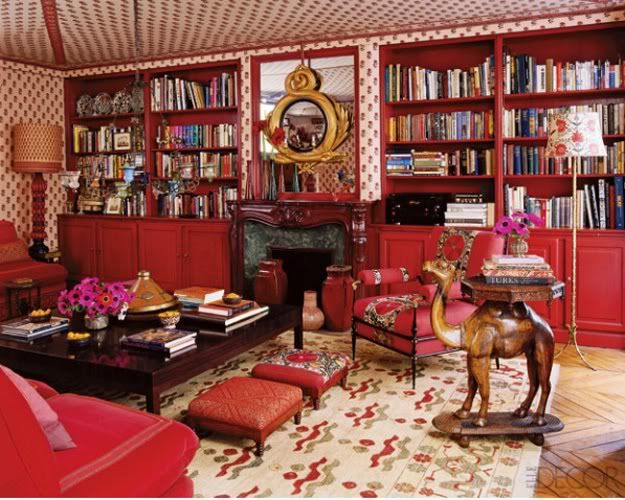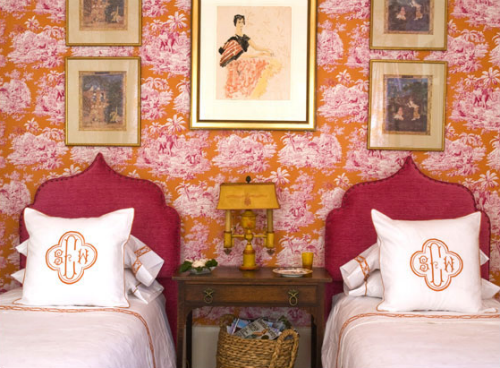 While Vashti will be skiing her tail off in....
I know it is not as exciting to see a warm drink this time of the year, but we cannot leave Vashti out, right?
Here's to a little Apres Ski for Vashti and some beautiful neutral rooms for the rest of you to ohh and ahh over....
Wood beams and stone all in one space.... save me!
Find the recipe for the Lava Flow drink here-
the hip hostess
Find the recipie for hot buttered rum here- Yahoo