There are so many great ways to add a classy canine twist to your decor. I have always thought that dog-themed decor works best in kids rooms, but after doing a little research I realized I was totally wrong! You can achieve the perfect balance of elegant and chic by incorporating your favorite furry friends in any room! What great news for a die hard dog lover like me...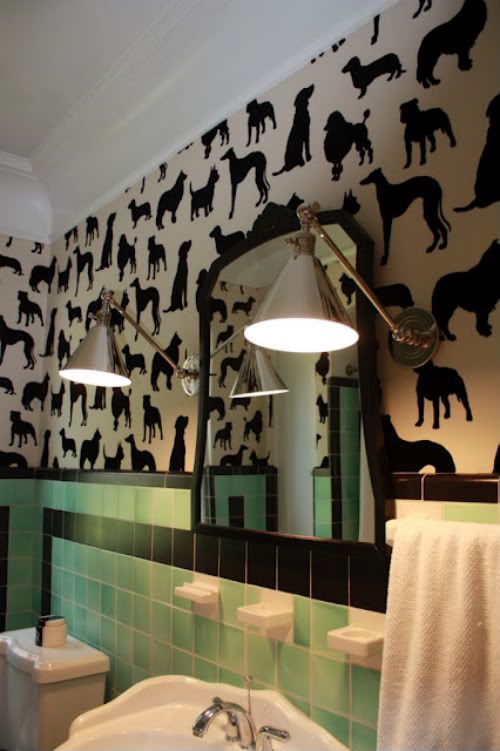 This bathroom makes my heart sing! My favorite color on the tiles + my favorite furry friends on the walls = LOVE
Now this is what I call some classy canine digs!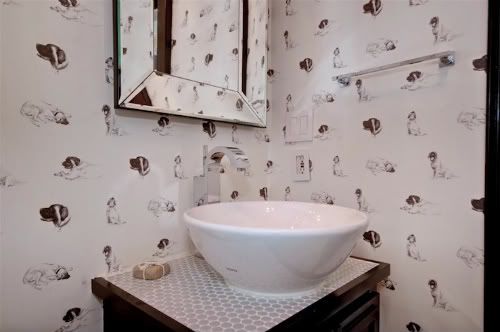 You cannot go wrong with this fun and whimsical paper- a killer sink and mirror doesn't hurt either.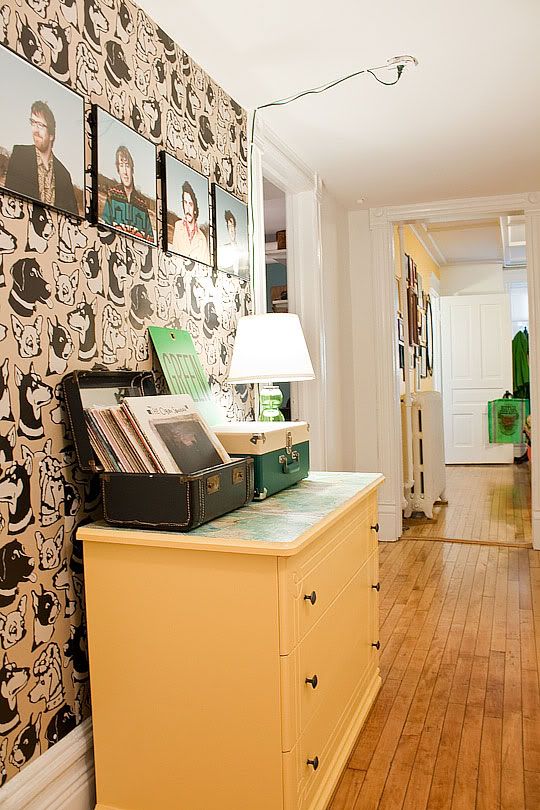 This wall was covered with paper from
The Paper Source
! This could be a great idea for a small area!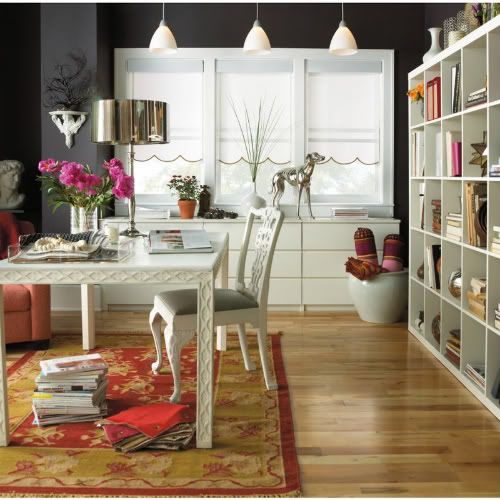 Dog statues are fun accent pieces that can add visual character to the room.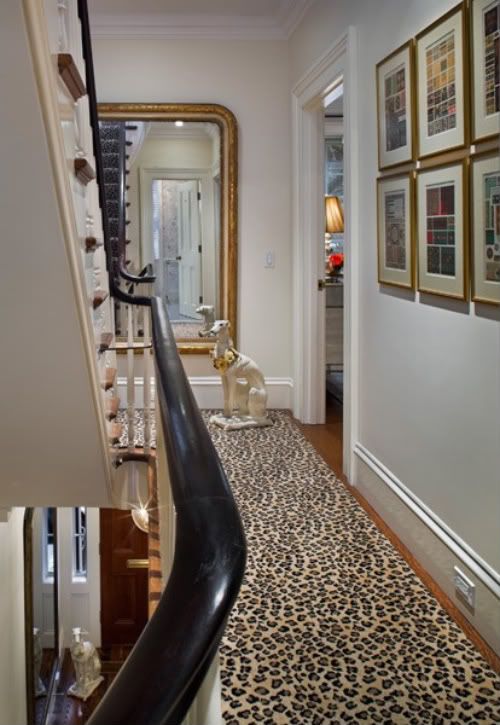 Love me some leopard runner!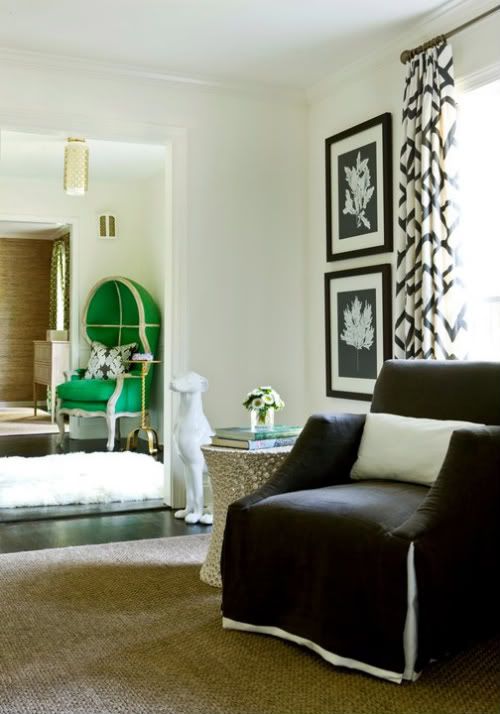 Do you think he is guarding that kelly green chair??? If not, I may have to steal it!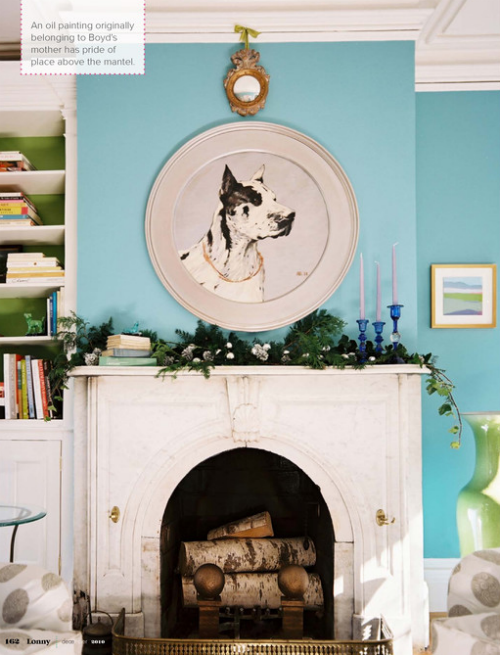 Perfect place for a family portrait!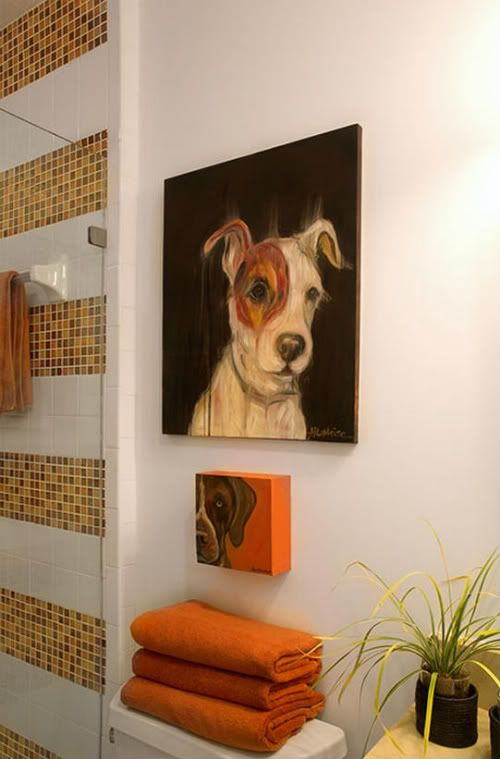 Be creative and add different types of canine artwork in your rooms. Check out Etsy for great dog paintings at really reasonable prices.
Thump..Thump..Thump..goes my heart! A bulldog lamp- a must have!!
Even though I think my house is bursting at the seams with dog fur personality, I can always make room for more! I always have my eyes open for any English Mastiff or English Bulldog decor for my house. How could you not want to see more of these guys?
Jessie
Zeke
1-

urban grace

2-

bailey quinn mccarthy

3-

la dolce vita

4-

apartment therapy

5-

the finishing touch blog

6-

atmosphere interior design

7-

cwb architects

8-

melanie turner interiors

9-

eileen kathryn boyd

10-

hgtv green home via decor pad

11-

studio ad lu

12-

abigail ahern