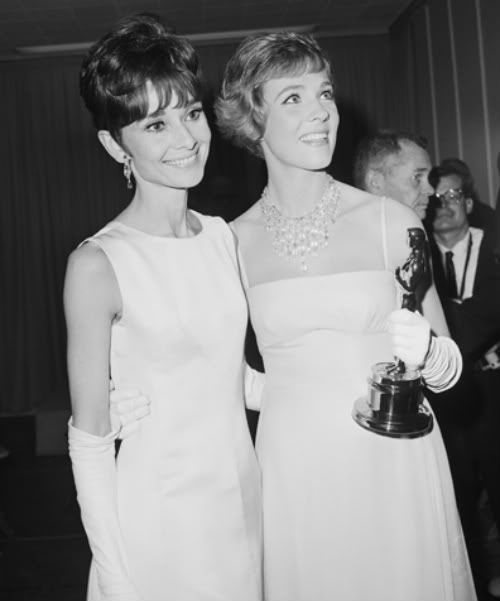 We were beyond flattered today when
Noted Home
awarded us our very own Liebster Award! We love Amber's blog and were thrilled she would think of us! Amber is not only sweet, she has some killer DIY's and a great eye for design. We love her Monday Mood Boards, they are always filled with such yummy eye candy! We could not be more honored Amber, thank you!
We also have to give a shout out to our favorite fashionista, Kecia from
Couture Zoo
who nominated us as well! We do not know what we would do without our new blogger friend! She has been one of our biggest cheerleaders and her blog is simply amazing!
What is the Liebster Award?
The Liebster Award is all about spreading the love to up and coming blogs! The award is passed from one blogger to another as a really great example of recognition. Liebster is German for 'dearest or 'beloved', but it can also mean 'favorite'. This award just keeps on giving since we now get to pass on the Liebster love to those we think are rising stars in blog world! Stay tuned for our fab 5!
All of this award excitement has got us both rockin' some serious Hollywood Glam love!
We all need a little glam in our lives!
Liza epitomizes Hollwood glam!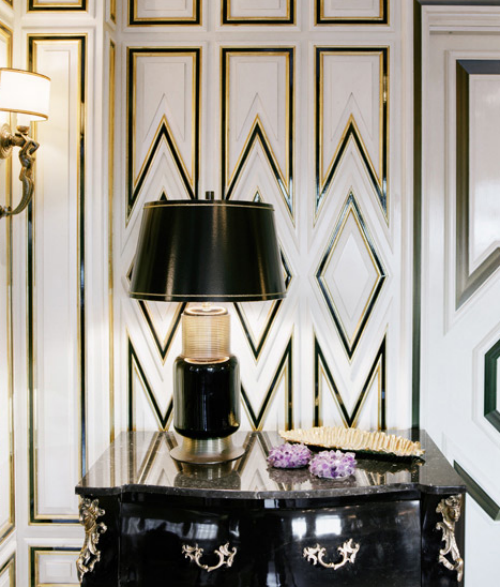 It's all about the lacquer!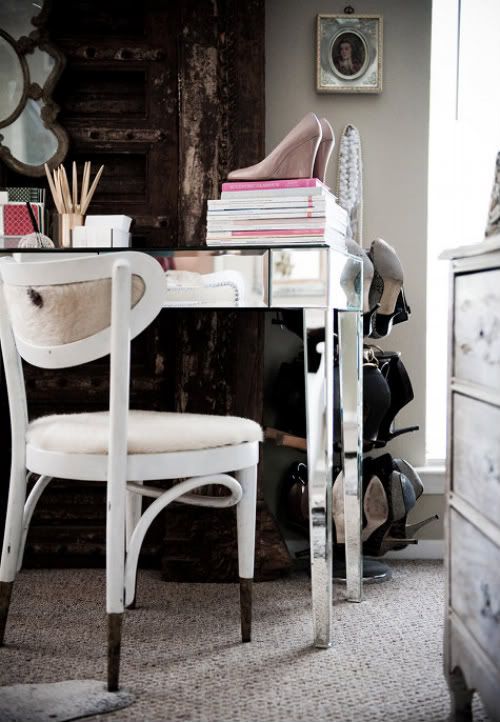 Khloe Kardashian's office-need we say more!
Gold, gold and more gold...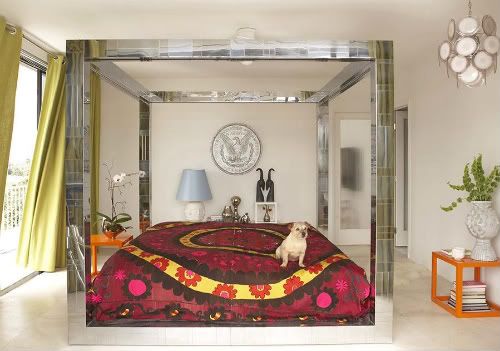 Talking about luxurious glam- Jonathan Adler you make our hearts beat a mile a minute with this mirrored piece of perfection!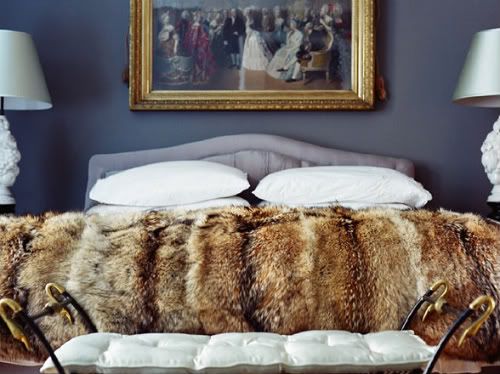 Fur-a-licious!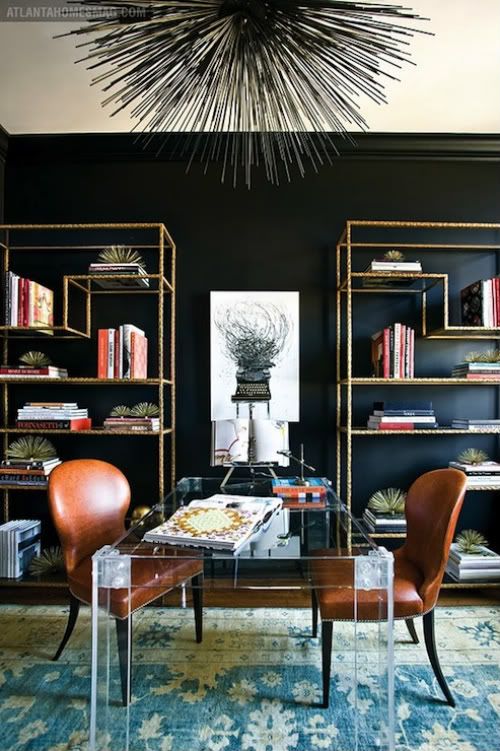 Oh, for the love of lucite!!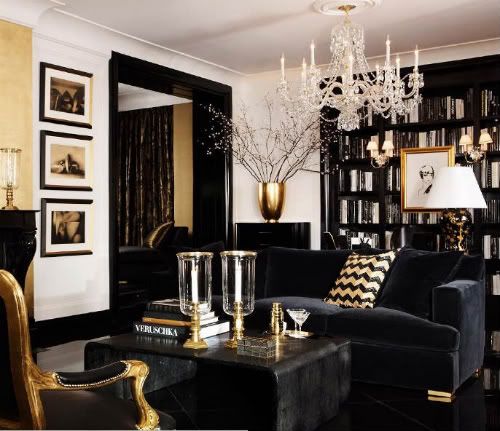 It's all in the details!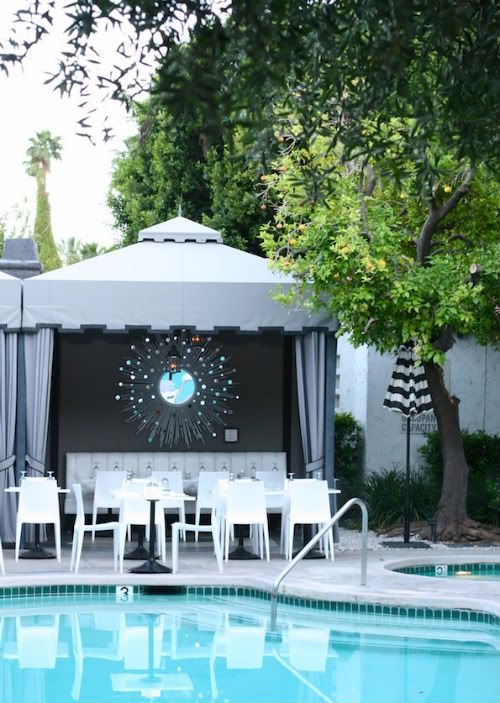 Off to the pool dahling...