When I was debating leopard rug or no leopard rug I came across these photos and thought YES leopard rug!
Was there ever really a question?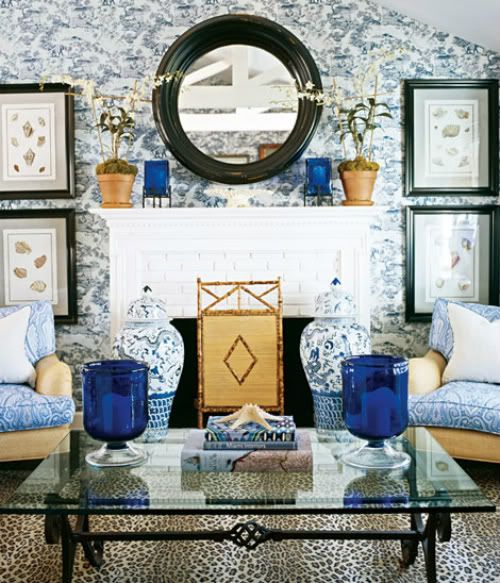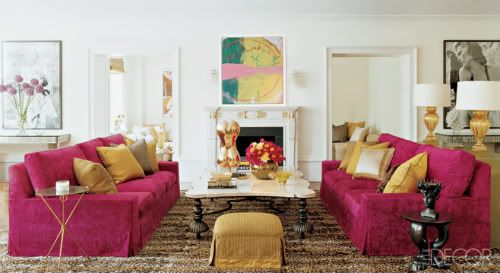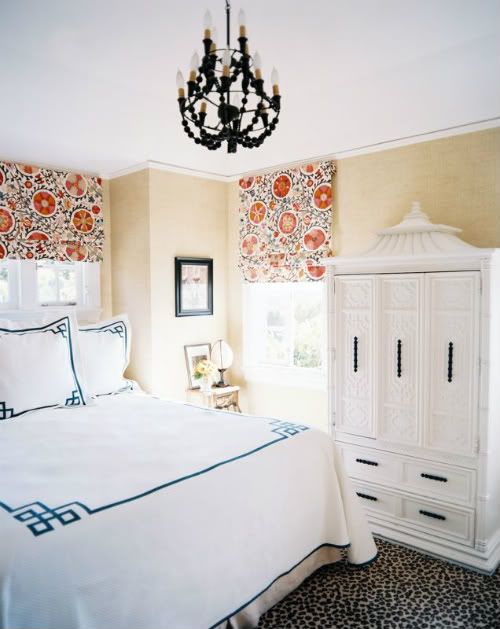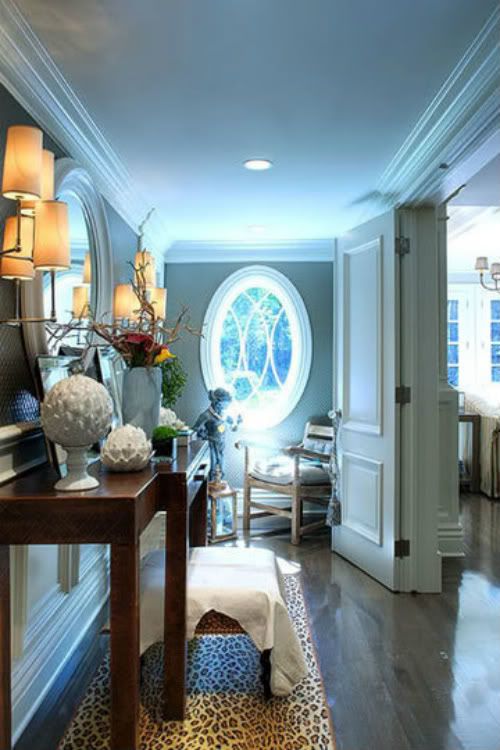 Leopard on a smaller scale...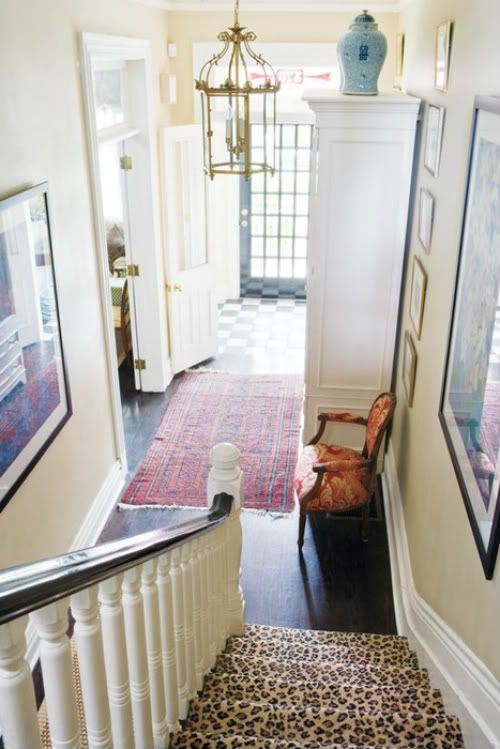 Vashti did her stairs in leopard and it looks amazing! We'll have to give you a sneak peek.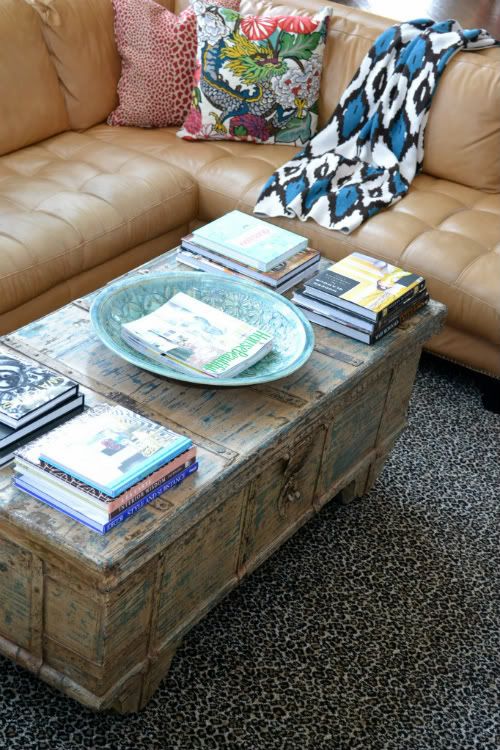 So excited! Our leopard rug is in!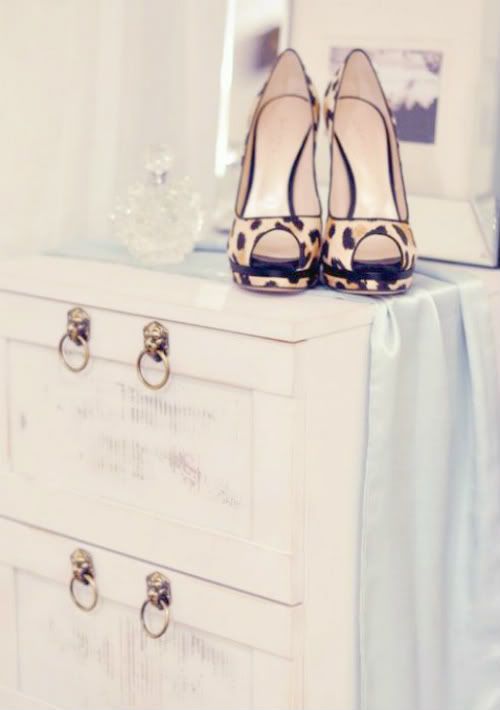 Now I just need a pair of these pretties to go with the new rug and WATCH OUT!
~Jamie