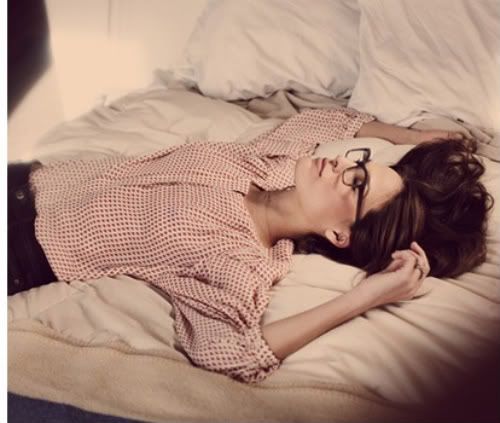 We had no idea what we were getting into creating our own blog! We're so excited all of our buttons actually work!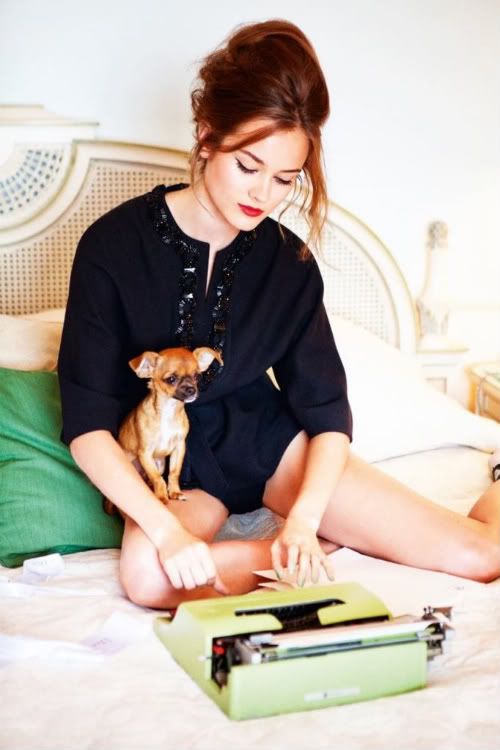 Now that we're up and running, join us as we share our favorite design loves, projects and all of the things that will make you say...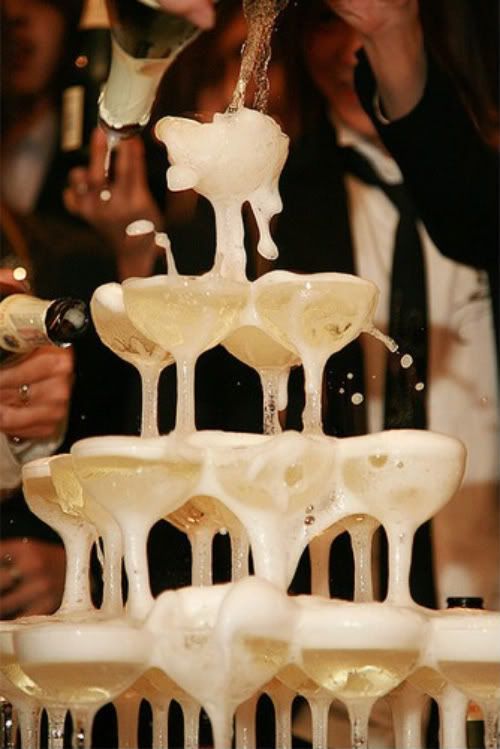 Time to pop open a bottle of bubbly...
Cheers!