I'm off to Palms Springs for a girls weekend! I am SO excited! Happy 40th sis! I'm not old enough for my big sis to be 40, am I? Just wanted it to be noted, I am younger;)
Anyhow, this got me thinking of the fabulous Martyn Lawrence Bullard, dahling! Remember the amazing work he did at the Colony Palms Hotel in Palm Springs? Please tell me my favorite show is coming back! Please, BRAVO!! Let's peruse some of Martyn's amazing spaces, shall we?!
It's hard not to think of Martin Lawrence Bullard when you see a suzani! He uses them in magnificent ways, but I especially love it here as a headboard!
He is always pushing the limits and it works! Look at that subtle yet luxurious chevron coverlet.
And then he turns around and does soft and pretty! Glammed up of course with the mirrored canopy bed!
Suzani's in a little girl's room, who would have thought it would look so sweet?!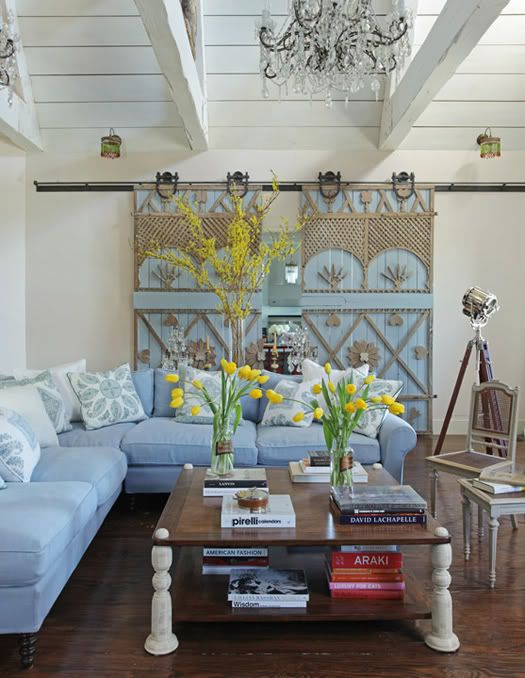 Of course, we can't have just any old barn door! Just look at the added detail. Did you notice the rustic beams and crystal chandeliers?! Oh , and are those moroccan sconces hanging in the background?
I love that every room has something a little unexpected. The beautiful wallpaper, classic chairs and then a chandelier like I've never seen before!
These rooms definitely feel like a more subdued Martyn. I love the built-in sectional with the scalloped trim.
This room is so rustic and cozy but...
I'm ready to enjoy the sunshine! Why not bring the sofas outside?!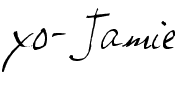 images via
martyn lawrence bullard