We were so excited to be asked by Jessamie from
Bird and Branch Redesign
and Suzy from
Saved By Suzy
to be part of their "Color My World" challenge! They thought it would be fun to challenge a group of bloggers to use a new color in their house. Of course, we jumped at this invitation being the color lovers we are!
Now for the hard part- what color should we choose?
We
needed to do something different, think outside the box and be bold! So we chose....
Using this color will definitely be a challenge for both of us but we are psyched!
Every Tuesday for the next three weeks we have to incorporate

HOT PINK
in our house in the following ways-
What fun! Here are the other bloggers that joined this great challenge:
This week we had to gather some
HOT PINK
inspiration!
Small doses of
hot pink
go a long way in this room!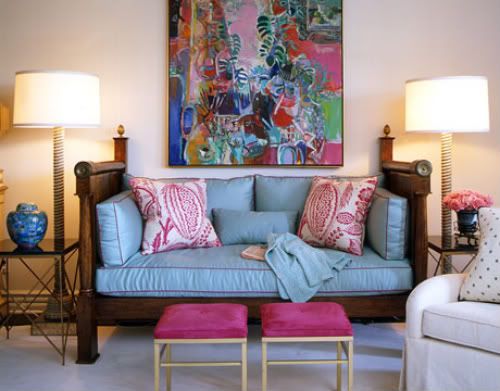 The
hot pink
velvet on those stools is simply divine.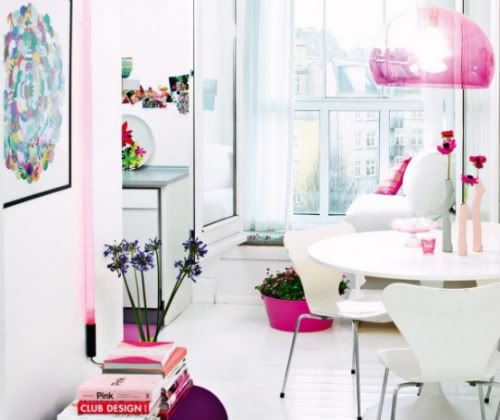 Do not know if our hubbies would allow a
hot pink
chandelier in the house but you never know....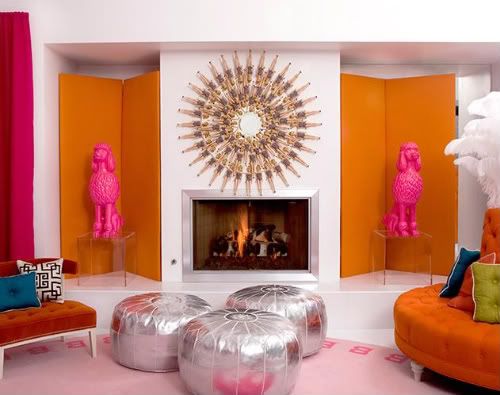 Talking about bold- wonder if Vashti could get hot pink bulldogs?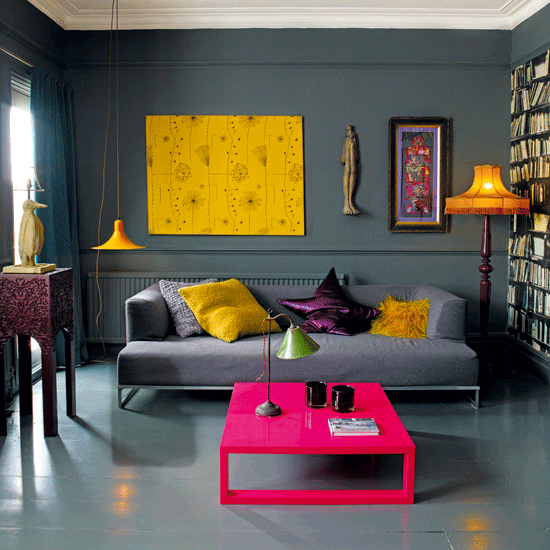 Great idea for paint...
We promise we will keep you all in the loop with all of our new
HOT PINK
goodies! On April 24, there will be one great big link party showing how everyone added their color into their house! What fun!!!
We would love to hear advice or suggestions from all of you
pink
lovers out there- this is new territory for both of us!
Hope everyone has a wonderful Easter!
1-
nina nyborg
2-
the decorologist
3
-
nina nyborg
4-
jonathan adler
5-
house to home
6-
tom filicia